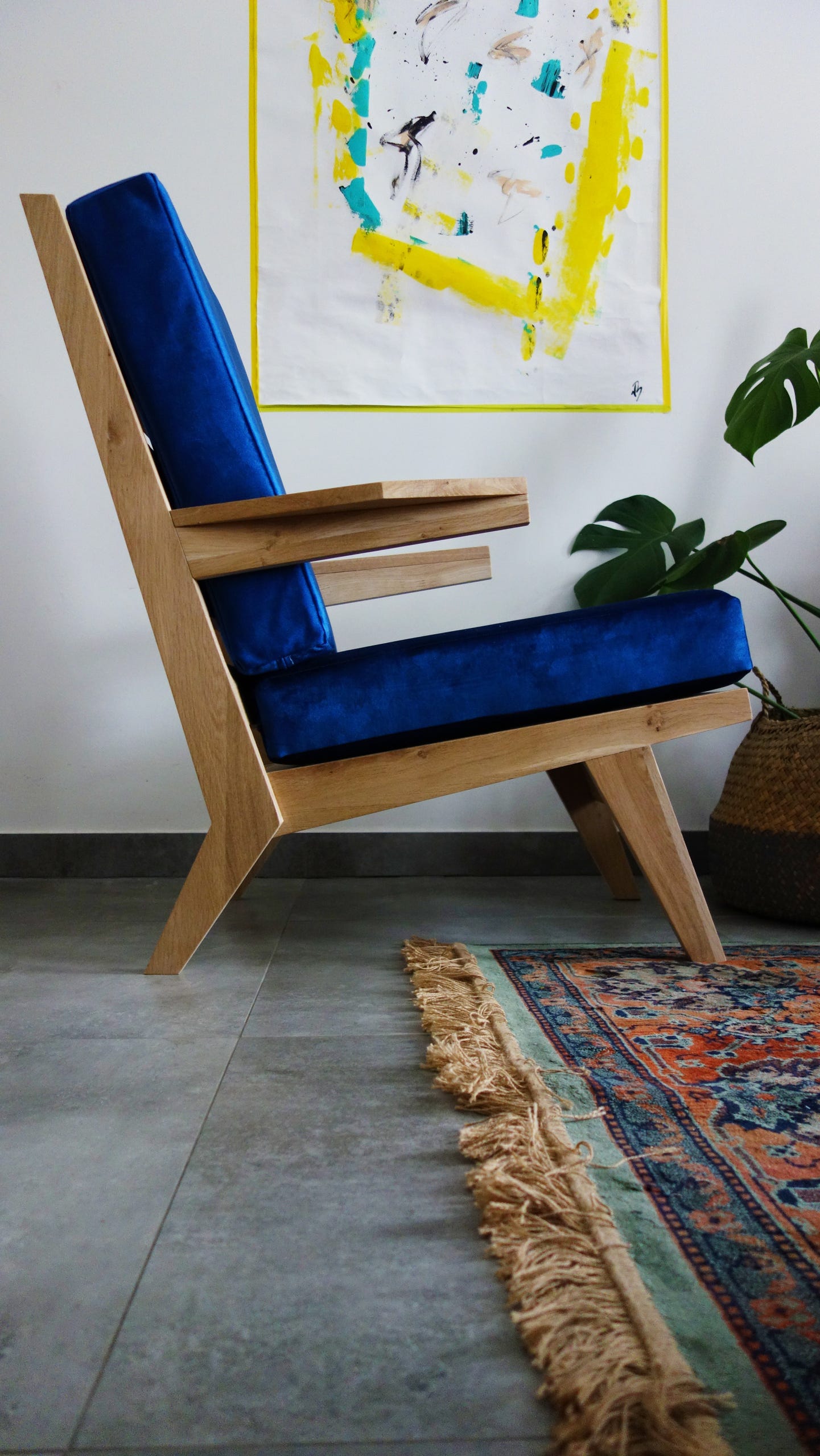 handmade in utrecht

Retro geïnspireerde, handgemaakte designmeubels met een moderne twist
Retro inspired, handcrafted design with a modern twist
Laatste Projecten

We doen meer dan alleen top service leveren - wij krijgen resultaten! We helpen onze klanten graag om de perfecte unieke ontwerp te vinden. En we zijn altijd op zoek naar de volgende. Dit is wat we recent hebben gedaan.

We do more than deliver great service—we get results! We love helping our clients finding their unique design. And we're always on the lookout for our next one. Here's what we've been up to recently.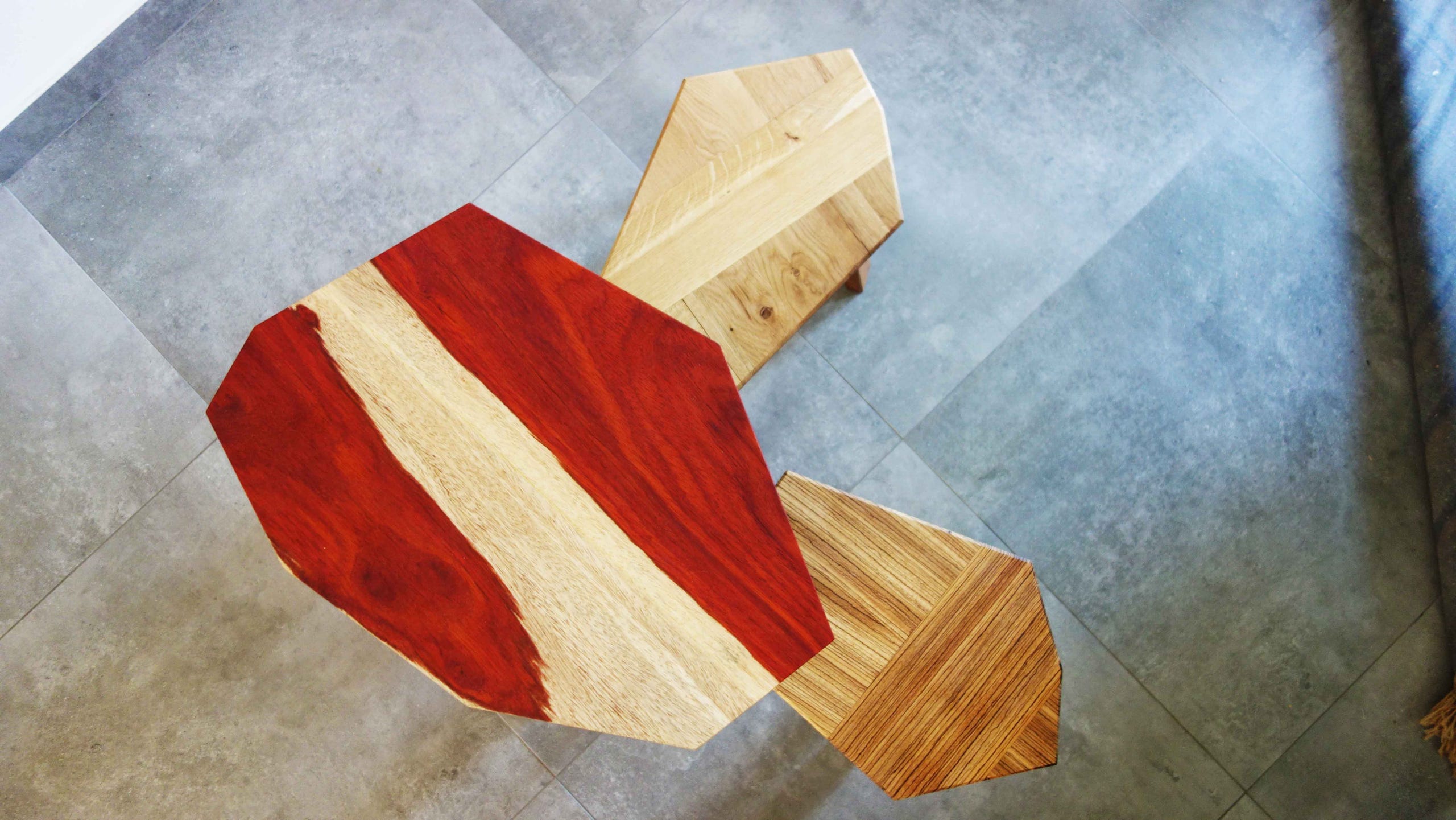 Showroom:
Life's a Peach

Life's a Peach bevindt zich aan de Hardebollenstraat nummer 9. Hier kunt u een aantal van onze meubelstukken bekijken en uitproberen.

Life's a Peach is located at the Hardebollenstraat number 9. Here you can view several of our furniture pieces and actually test them out.
Over ons

WiVa design houdt zich bezig met het complete ontwerpproces, van het eerste schetsen of ideeën tot het eindproduct. Alles wat we maken is niet alleen handgemaakt maar origineel. Neem voor aangepaste ontwerpen contact met ons op voor de mogelijkheden.

WiVa design engages in the complete design process from initial sketching of ideas to the finished end product. Everything we make is not only handmade but original. For customised designs please contact us for the possibilities.